Camping in El trapiche, San Luis Argentina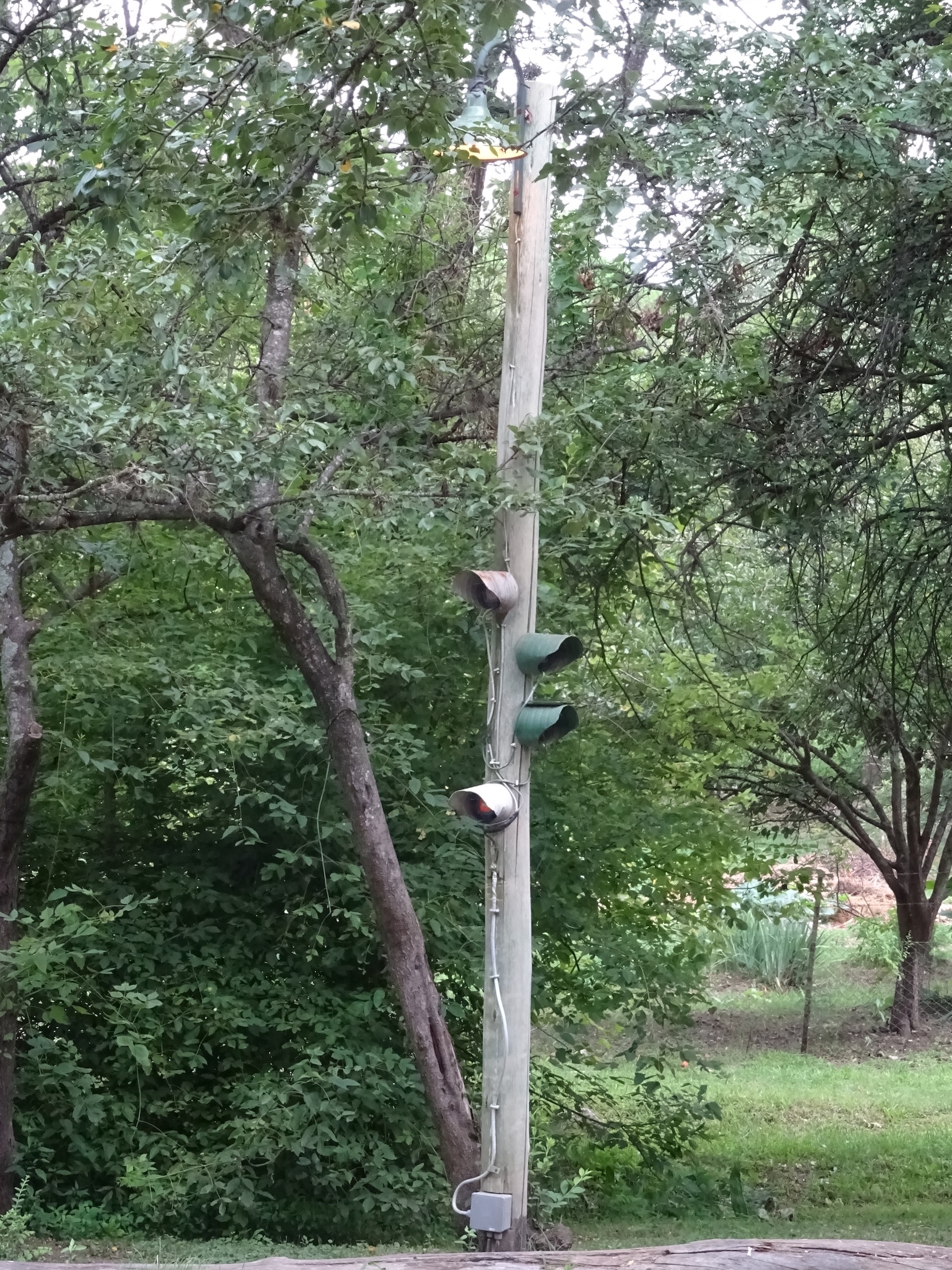 We stayed in Puppy's hostel in San Luis for 3 days. It's a nice relaxed hostel own by travellers. San Luis is really warm especially the time when we were there. The hostel was fully booked out while we stayed. We decided to escape from this massive tourists and heat. And then decided " Let's go camping!"
El Trapiche is a small town along the river around 40 minutes bus trip from San Luis capital. We took a local bus to the camping site. It cost only AR$14 per one bus trip. The bus stops in front of the camping site. There are a few different camping sites on the way to our camping site.
Camped in Camping Schmid $200 per 2people and a tent. There are a few restaurants and shops along the river.
You can also camp near La Florida by the lake 15 minutes away from Trapiche. We took the bus to the lake from trapiche. The whole trip was really pleasant with lots of big trees and clear river water. Highly recommended.
---
---