One month living in Bali(17th May ~ 15th June, 2017)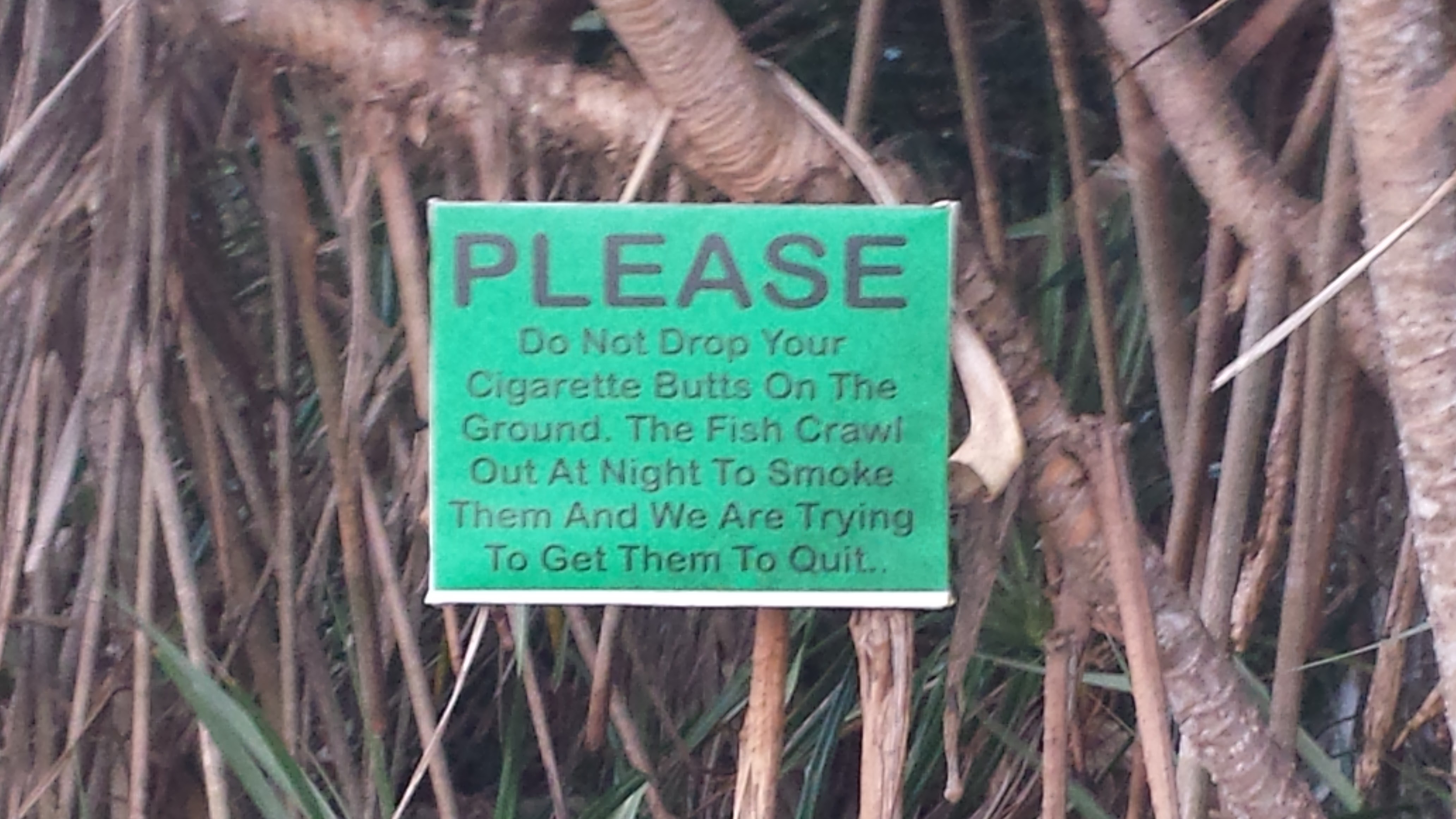 After we spent our summer time(November to early May) in New Zealand, we decided to go to Bali for the second summer of this year. The beautiful beaches, lakes, mountains and the sky. However, the weather could get wet and cold in winter. It was one of the rainy days when we were dropped at the Auckland airport for our extended summer by our friend Brian.
Same old excitement and nervous feeling hit us at the airport. Checked by a customs officer for drugs and liquids. They never fail to skip to check on us. We flew to Sydney for the shortstop over and another 6 hours flight to Denpasar, Bali. We flew with Qantas Airways. The food and services were good with recent movies but the seats were not very comfortable.
The popular holiday destination of Bali.
We arrived at Denpasar airport late at night around 10 pm. We took a taxi to our hotel. The taxi fare was 200,000IDR, seemed too much for the short ride.
Found out it normally costs only 70,000IDR. I knew we have been ripped by "the official taxi stand" in the airport. I also know It won't be the first and last time while we staying in Bali.
Kuta -> Canggu -> Ubud -> Balian beach -> Canggu
Check out our photos and videos on the link as belows
https://photos.app.goo.gl/hC7AxPV8Y0fVTpCy2
---
---