Florianopolis in Brazil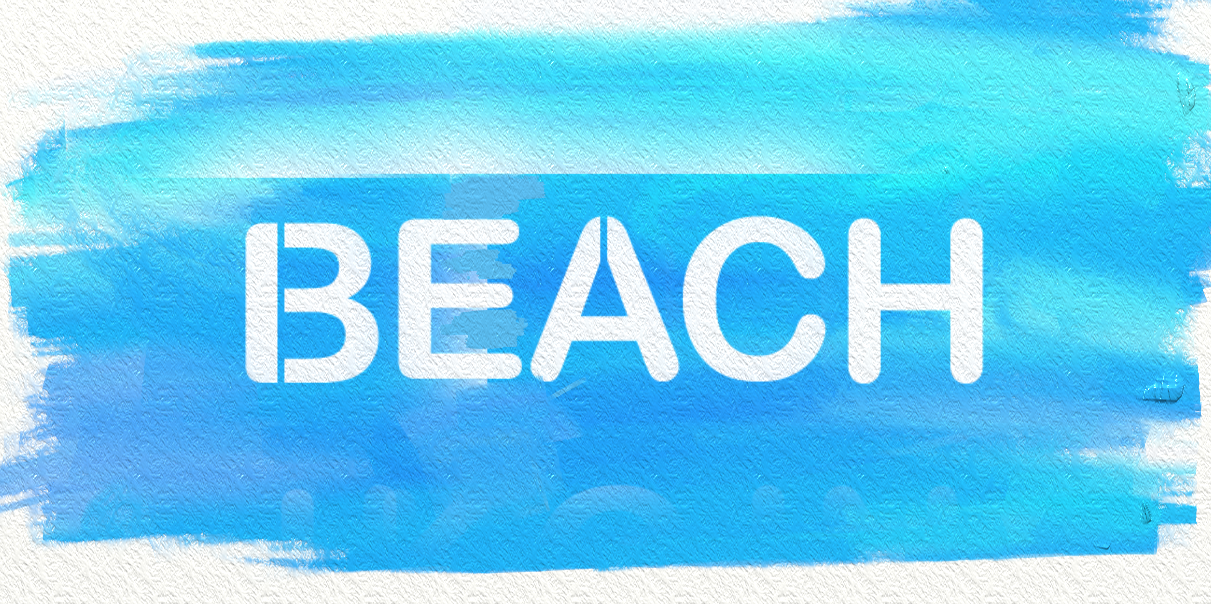 The final destination of our journey in South America is Florianopolis in Brazil. We will stay in this beautiful Island for 2 and half weeks. We had not seen much of sea or beaches for 6 months while we travel through South America. Now It is the time for our real summer beach holiday!
Florianopolis is a popular holiday destination for beach seekers and surfers through all over South America. It has 42 beautiful beaches around the Island. You feel the instant a holiday as soon as you get here. Most of the beaches are full of people, sitting on their beach chairs under parasols. The beachside restaurants and food stalls are full of people drinking beers and eating seafood.
There are some beaches you can only get there by hiking through hills such as Naufragados, Lagoinha do Leste, Mole beach. These are a little bit quieter than others in the northern part of Island. At the end of March and beginning of April, the weather in Florianopolis is summer hot and humid. A good reason to sit on the beach all day for swimming and surfing.
Stayed in Manaca home hostel 3nights US$36/day for double room – Barra da Lagoa(Middle of the island)
Camping Tubarao de sunga 3nights 15RS/day, per person – Lagoa do peri(South)
Camping Candango 1night 30RS per person -Canasvieiras, Jurere international(North)
Karaguas house 7nights 100 RS/day for a double room with bathroom and small kitchen -Joaquina beach
Florianopolis offers many good quality restaurants and good selections of seafood. There are many buffet livre or por kilo restaurants in Brazil. Also, sushi places are always very popular.
Seafood restaurants in Florianopolis
BAR DO ARANTE – AXONINE SC-406, 254 – Pântano do Sul, Florianópolis
Nice atmosphere and tasty food right by the beach. Seafood parade for 2 people 189 RS.
UMAS E OSTRAS -Rod. Baldicero Filomeno, 7680 – Ribeirão da Ilha
32 oysters with 8 different flavours. 98RS.
---
---