Christmas in Cafayate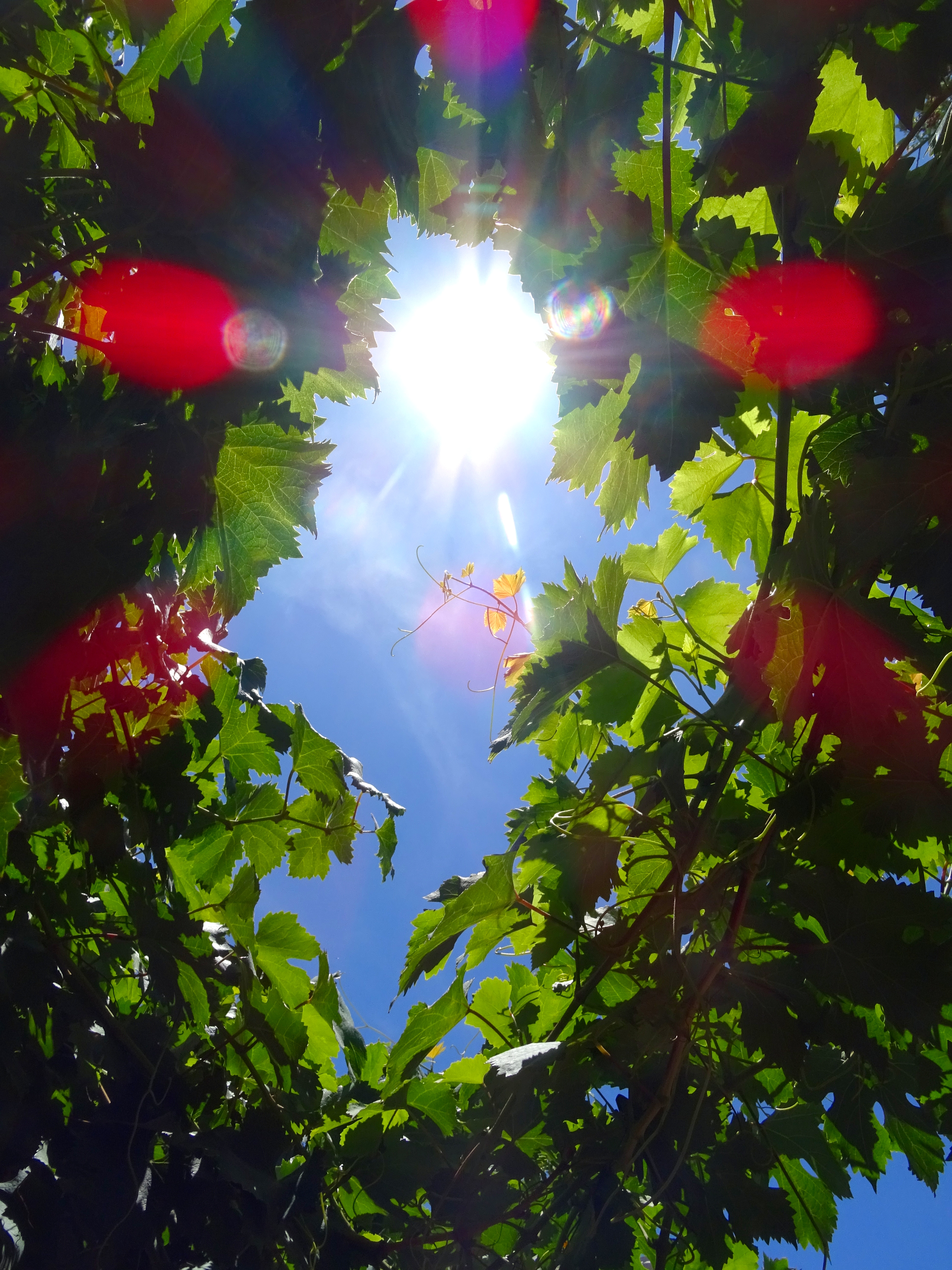 It is the time for Christmas! It has been a question for me that where we could be on the Christmas day and New years day in this year. We decided to stay in a small town in Argentina. It's a popular holiday town about 4 hours south from Salta. It is surrounded by Calchaquies valley and lots of Bodega(wineries).  The winery is the most important industry in this town as well as tourism. The special type of wine in this area is Torrentes which is a white wine. The weather in Cafayate is very dry and hot. Because of this weather condition they don't have many problems of pests for grapes cultivation. They even produce organic wines. It is very nice and easy to do winery tours and testings. There are a few different wineries in walking distances from the main Plaza.
They have long the Siesta during the day. Between 1 pm to 7 pm, most of the supermarkets and local restaurants are having a break. Some tourist restaurants and shops are still open.
Highlights
Visit wineries in town- lots of Bodegas in town and a little bit outside of town(Bodega domingo mollina, Bodega Nanni and so on).
Hiking and swimming in Rio Colorado.
La Garganta del diablo tour
Cabras de Cafayate- Goat Cheese factory
Museo de la vio y el vino
Stayed in Casa Arbol *****nice relaxing place with garden around. Lots of tourists information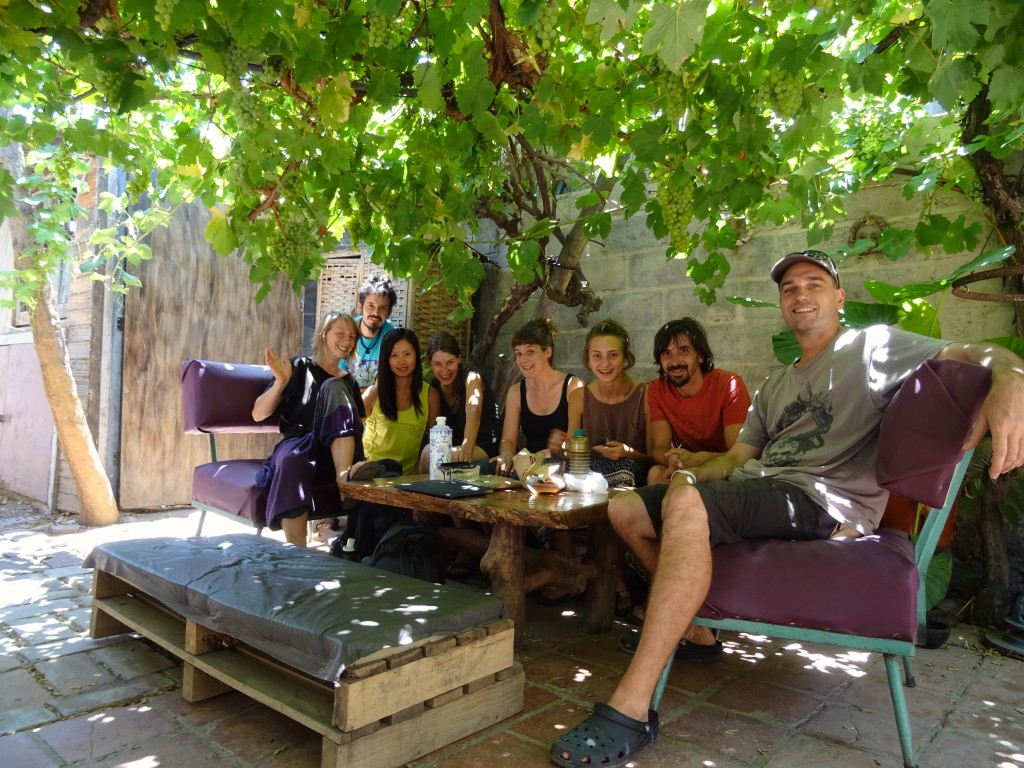 ---
---