Bean salad with Asian dressing : Garden harvest
Beans are very easy to grow in New Zealand during the warmer season. We have Green, Purple and yellow beans in our garden. In the beginning, we only had an option to cook them or just stir-fry them.
We have the surplus amount of beans this year. I tried few different ways to cook them. Now this recipe became one of our favourite garden food. Love this crunchy spicy salad!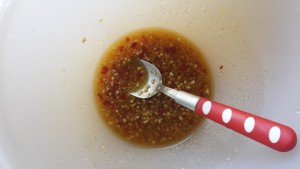 *I like to boil the beans in whole. Some people like to cook them in pieces.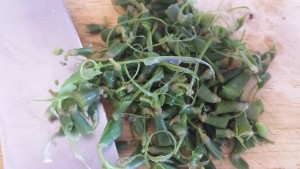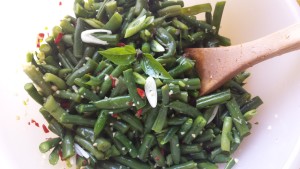 ---
---