Colca Canyon Region in Peru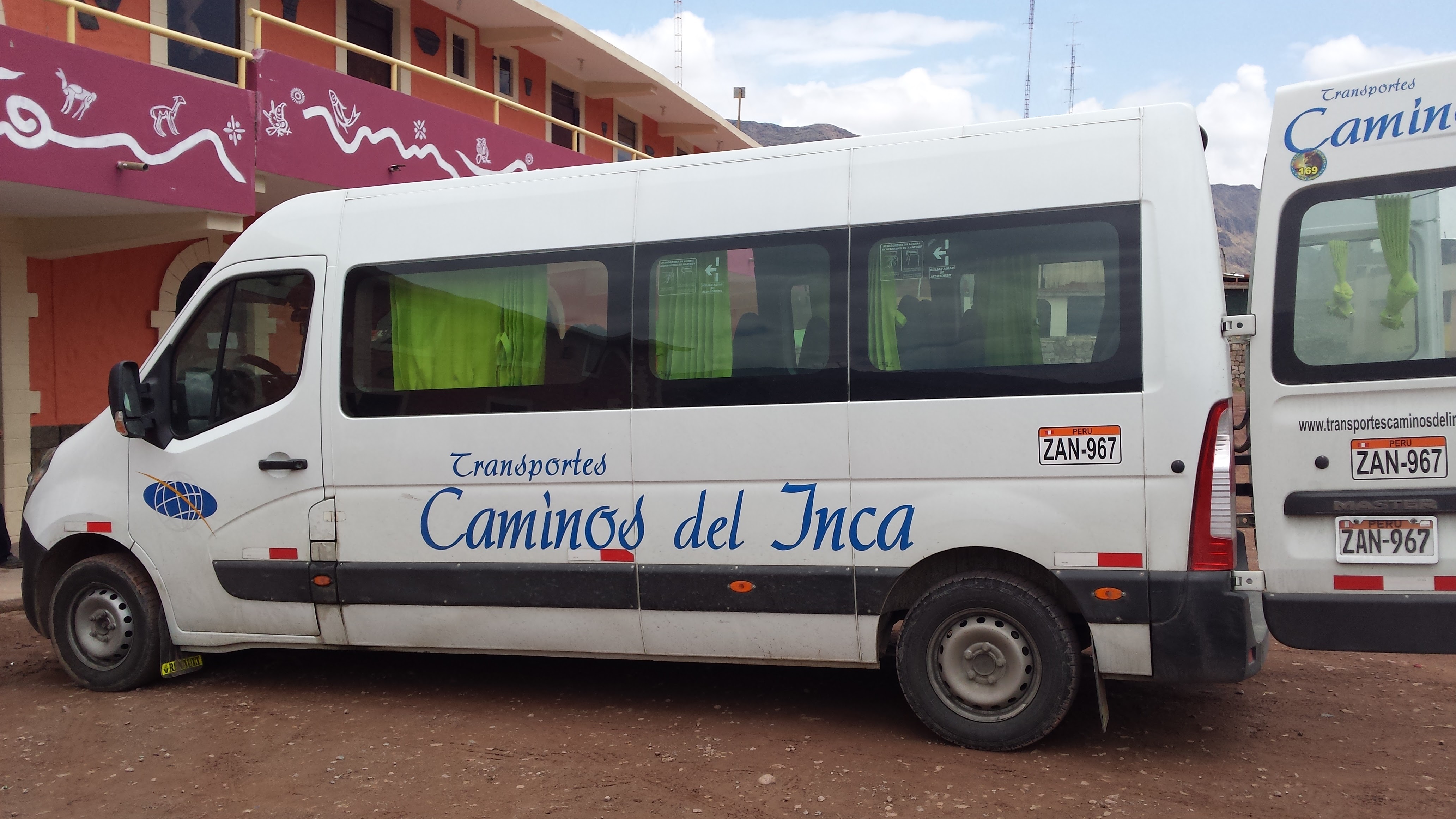 We are in Chivay now. It is a very small town, 4 hours away by bus from Arequipa. Some tourists stop by this town when they do the Colca Canyon tour. Chivay is a very Peruvian ancient town. People on the streets look very much like the old Peruvians. This town is located at 3,660km above the sea level. Tourists like us can be aware of getting the high altitude sickness. I don't have any severe symptoms of it so far. I just have to move very slow otherwise I get shortness of breath. We have drunk Coca teas since we got here except during the night time. It seems to help for the altitude sickness.
The hiking to Colca Canyon is a very popular tour in Peru. If you are planning to go to Arequipa and want to visit the second deepest Canyon in the world, you have a few options for the tour from the 1day visit to multi days hiking. You can get the information easily from your accommodation, tour offices or google.
We have been sick for a few days since we were in Arequipa. I am 90% recovered from the bad flu. Mark got it from me and he still needs few more days to be fit for the hike to Colca Canyon. We want to go hiking on Colca Canyon for 2~3days. It has been our long-time plan since we were in Chile. It would be really nice to see the beautiful scenery on foot. However, we are not 100% fit to go hiking for now. We say "Let's wait for a couple more days for that".
In the end, we changed our plan. I want to share our detour trip in Colca Canyon region. This way you don't have to have a super fit body. Also, you don't have to spend any extra money for the tours. We saw many things that other people couldn't see. We also came across to see the Peruvian real life. We enjoyed the beautiful scenery around this area very much. I personally give more credits to this way of the trip much more than our original plan.
Travelling can be very frustrated if things are not going right ways as I planed but it can surprise me with unexpected pleasures.
Arequipa-Chivay-Yanque(Stay 2~3nights)
– Take the bus to Chivay: Arequipa national bus terminal 11:30 am by Reyna bus company
– Arrived in Chivay around 4 pm
Chivay
It's a very small town. You can get around easily by walking.
– Stay 1day a hostel near Plaza de Armas to look around the town and market.
– Visit hot spring, take the flying fox down to canyon and(or) walk to the viewpoint.
Yanque
– From Chivay take a local Colectivo to Yanque(10 minutes/ 1.5 Soles per person) – Look around the village and countryside.
– Look around the village and countryside.
– Walk to the ruins Uyo Uyo and soak into hot natural baths.
---
---