Cusco/Machu picchu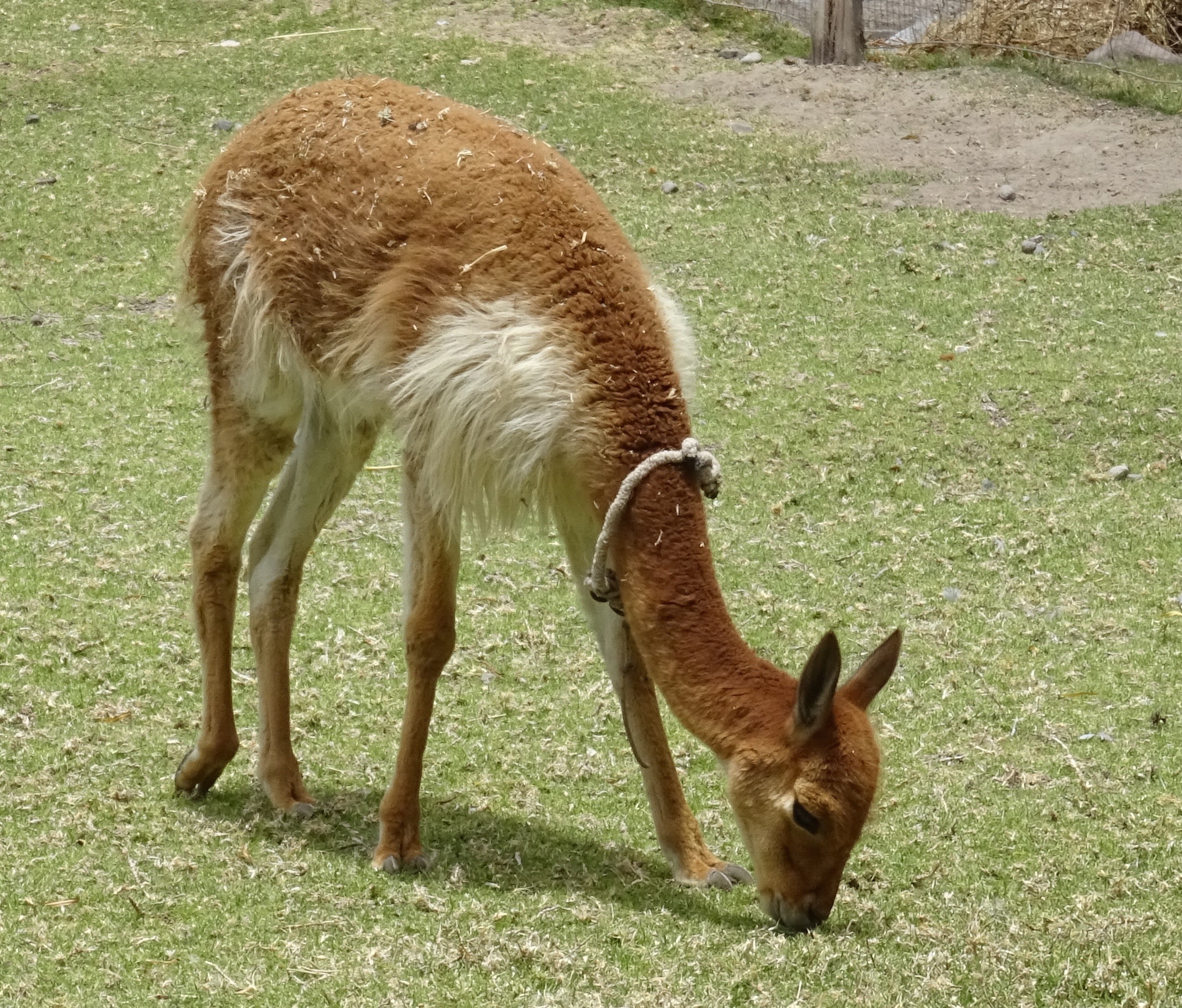 Cusco is the most popular tourist destination in Peru. The city itself is nicely presented with the Spanish stone church and the main square. Plus you can get to Machu Picchu from here.
There are different ways to get to Machu Picchu.
-Classic Inca Trail with multi days hike, Take Inca train to Aguas Calientes,
-Salkantay trail. Take the bus to Hydro Electrica and take the train to AC or walk to AC.
-The most expensive way is taking the train to AC and bus to Machu Picchu entrance.
-The cheapest way I could find is taking the tour bus(minivan) to HE, walk from HE to AC and then the next morning, walk up to Machu Picchu.
Guess what way we took? Of course. We took the cheapest way! We paid $65 Soles each for the tour bus to get to HE. This bus riding from Cusco city to Hidroelectrica. It was a very long(6hours) and scary journey. I felt really relieved right after I got off the bus. I was extremely happy that I could walk again. The walking through the railway from Hidro Electrica to Aguas Calientes is not the most enjoyable walk away. However, Mark and I enjoyed very much through the river and canyon.
We stayed in Aguas Calientes for 2 nights. The first day we got the town by 4 pm after 2hours walking through the railway. We took a rest and went to the bed very early for the next day trip to Machu Picchu. The second day we got up 4 am and had the earliest breakfast ever. We took the bus to the entrance and spend 8hours walk up and down in Machu Picchu. We walked down from Machu Picchu to AC, exhausted from getting up early and walking.
Hightlights(In Cusco)
Stayed Barrio Inka 2nights**+ El Puma 3nights**** + Frankenstein hostel 2 nights***
Visiting Machupicchu through Hidro Electrica and Aguascalientes.
Shopping in Real Plaza: big shopping mall in Cusco
Applying for Bolivia visa as a South Korean
Walking in San Blas
Lots of Inka's ruins around Cusco and Sacred Valley: The tickets for this ruins $130 soles for 16 visits.
Day tours to Sacred Valley.
---
---