La campana/Vicuna (Micro Brewery-Guayacan)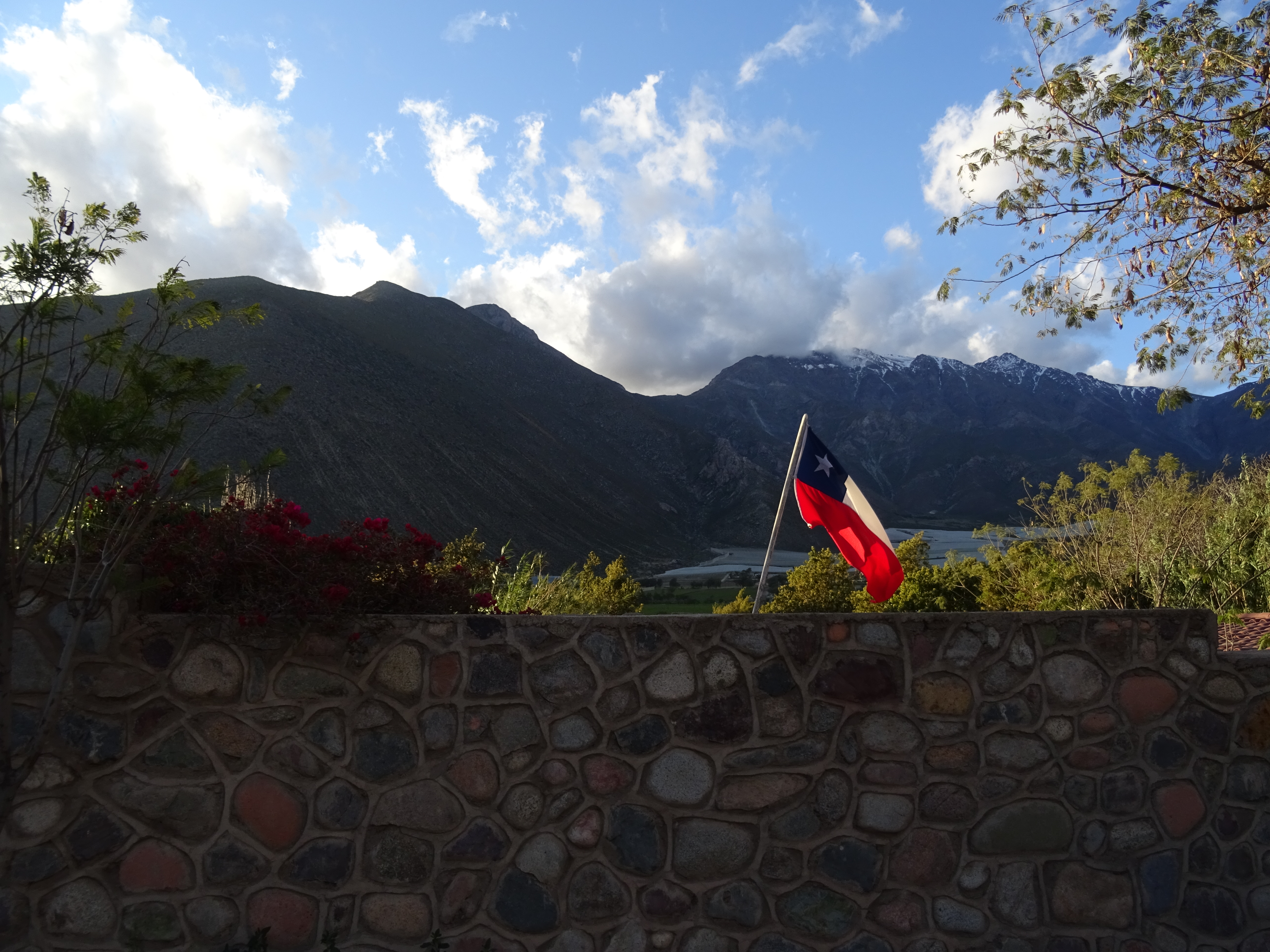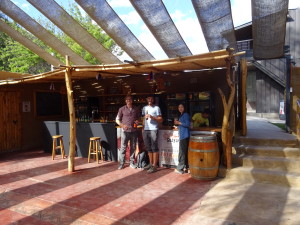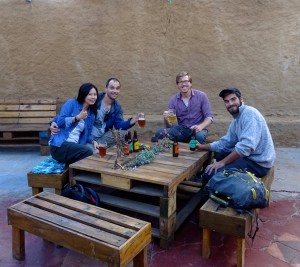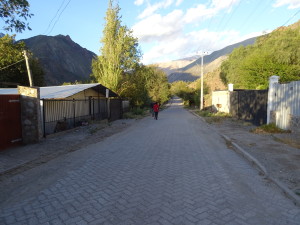 Vicuna
Stay in hostal 3 nights Al Yarras in La Campana – about an hour bus trip from La Serena. It is nice and quiet. It's in middle of nowhere, nothing really to do around the hostel. The place is pretty old and not clean.
Meeting the owner Richard from Lebanon and the volunteer worker Travis from Australia
Take a bus to Vicuna. Walk around in vicuna town and try a nicely decorated restaurant Chaski – Food is expensive and ordering pizza is a mistake
Walk to microbrewery tour Cervezas de Guayacan + tasting the beers Bought 12bottles of different beer for $10,000(CP)
Fun travel cooking – Cooking while you are travel can be fun with very limited ingredients. We cooked pasta with onion and sausages with tomato sauce. It is the easiest and tasty dish you can do while you are on the road. There are many master chef only specialized in pasta.
---
---